Introducing the "Life Crutch"
May 21, 2015 3:52:00 PM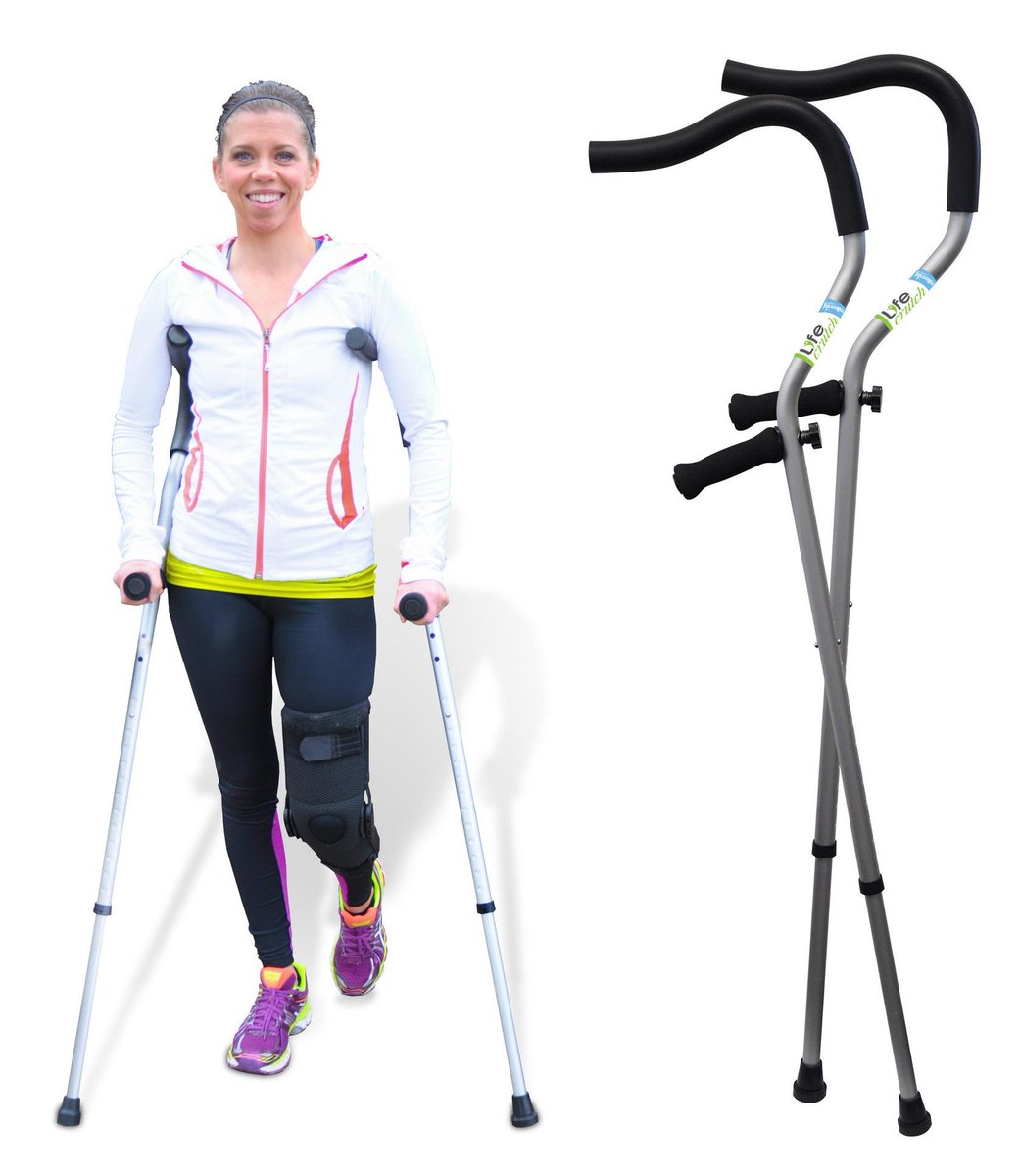 Our customers asked for it, and now we've got it! Introducing our new crutch, the "Life Crutch", a cheaper and more temporary solution. Unlike our "In Motion" crutch, the "Life Crutch" holds up to 300 pounds whereas the "In Motion" holds up to 500 pounds and is also minus the spring-assist post used for more comfortable, long-term use. The "Life Crutch" continues to use a unique and ergonomic design that keeps the wrists in a natural position, and also helps prevent Carpal Tunnel and sore wrists caused by the traditional crutches. With the bonus of articulating crutch tips, you get 75-100% of surface coverage at all times to insure a securing footing. This strong, made to last and universal design fits users 4'6" to 6'7" fitting almost every user. The "Life Crutch" comes in silver and when purchases direct from Millennial Medical it comes with a 90 day warranty.
Posted in
News
By
David Osmond